welcome to the home of chocolate goodness
Karaz Chocolate
the art of chocolate
The Karaz Chocolate fairytale started a decade ago in Abu Dhabi, despite the fact we were keen to spread out around the UAE and even of all that growth this has never been on the account of quality and improvement, that is why we remain number-one companion for all chocolate lovers.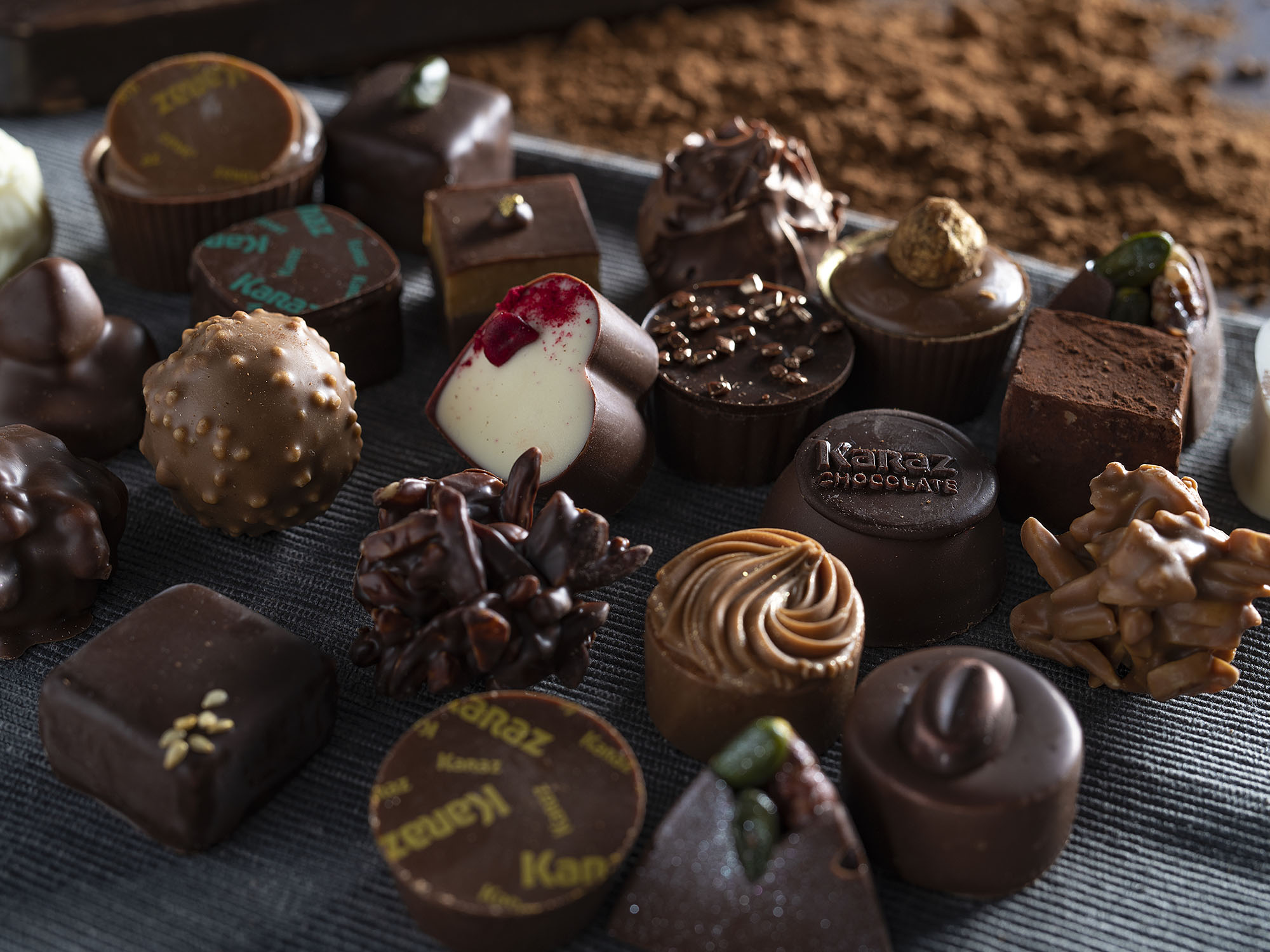 Discover What We Serve
our product categories
Although we have the state-of-art machinery and a variety of products, even though all products get a final human touch from our experts to make sure, high quality and food-safety standards are guaranteed. KARAZ Chocolate products distinguished from others in the special and unique filling. We import the best fine materials from well-recognized countries in this business such as Swiss, Belgium, France and Italy. All efforts unite to supply the right choice of flavor for each individual consumer and customer. The total number of our products reach around a hundred types.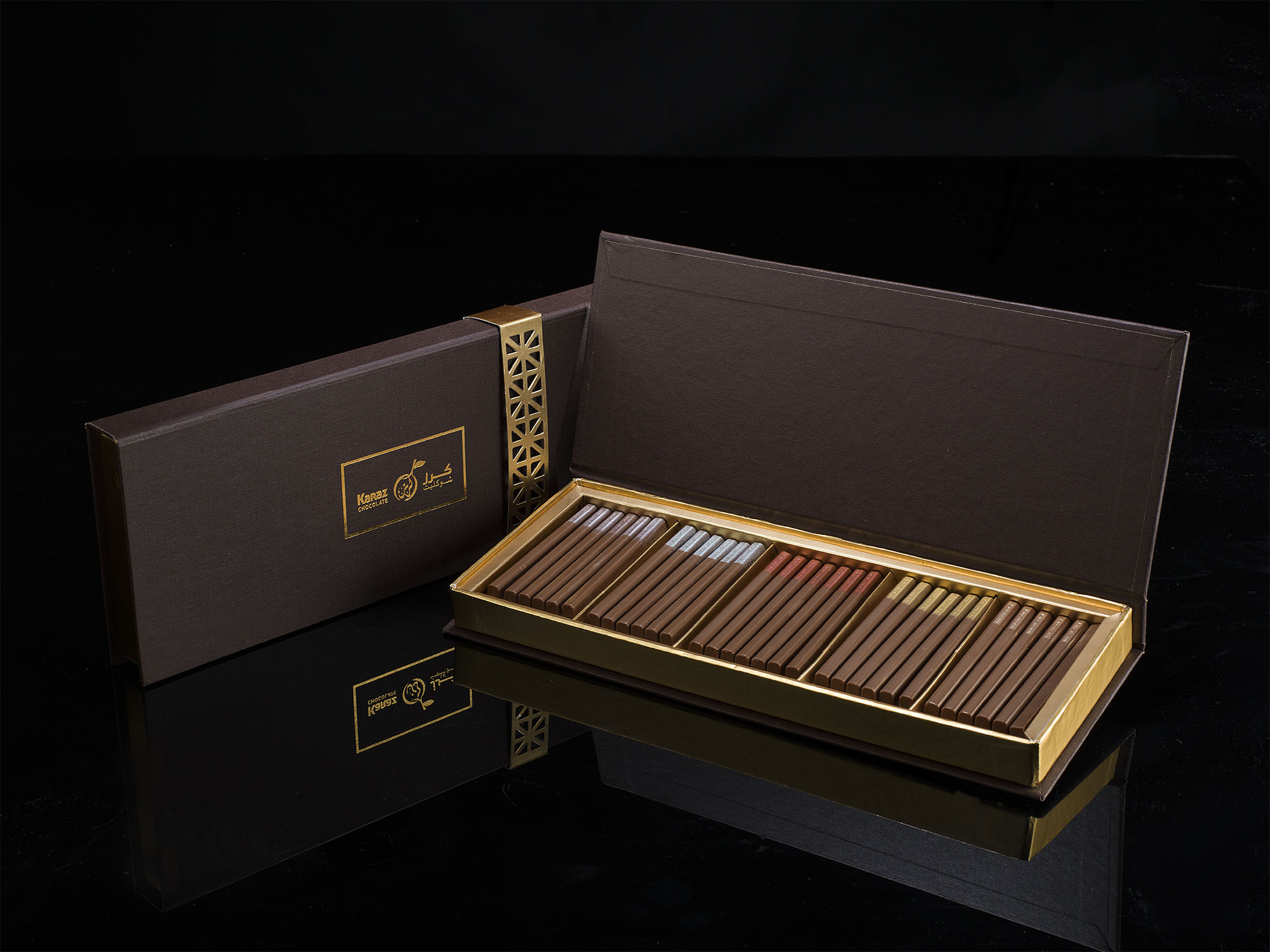 Our Chocolate
Chocolate Arrangement & Occasions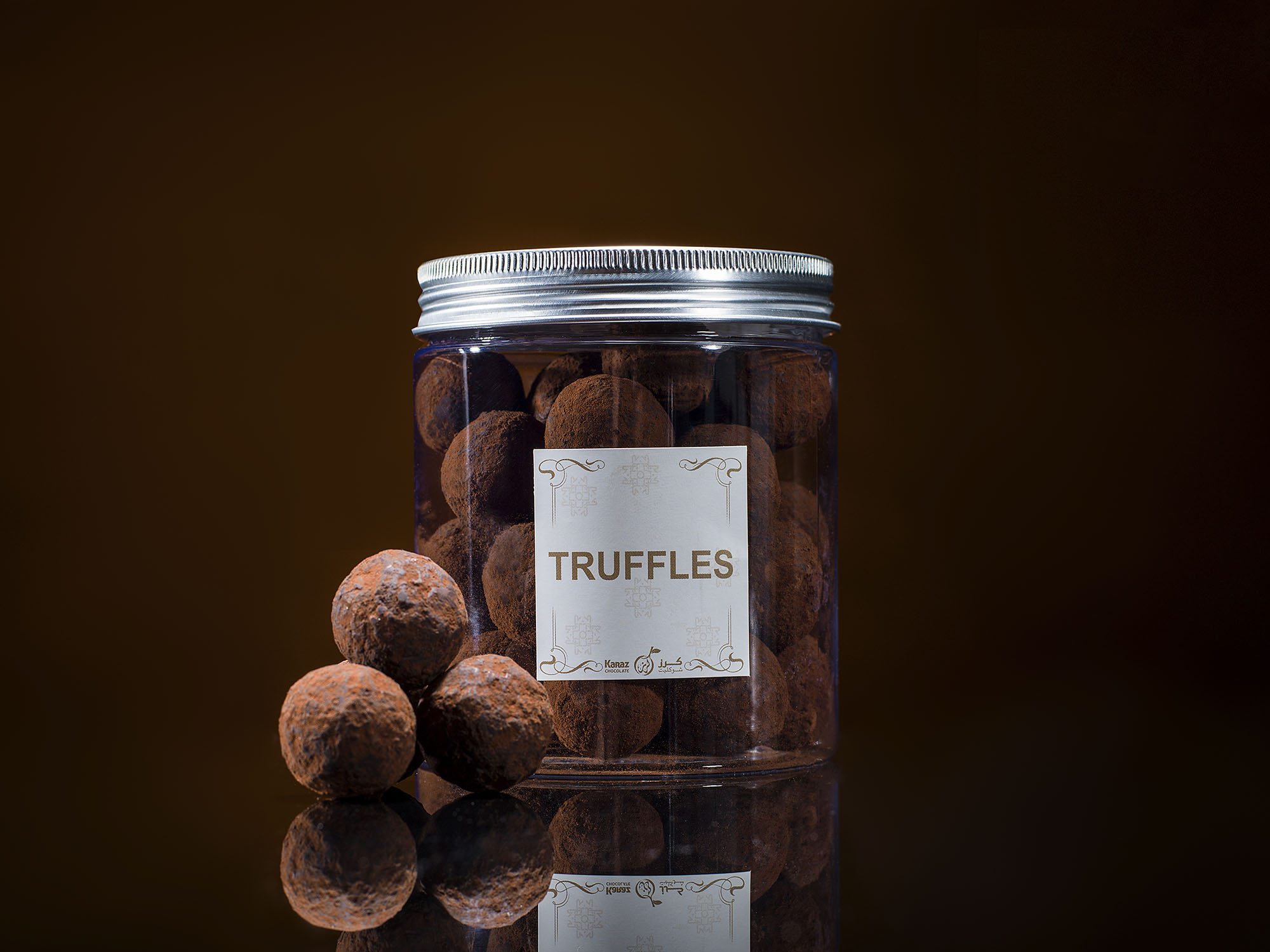 Our Choices
Various exclusive items to suit all tastes. The Classic products, take you to old days so you feel them as classic as music. The Special products, which taste as special as you. The Petite Four, small in size great in taste, for you to enjoy. The dried fruits, we dry them elegant and yummy for to enjoy. Those are only few out of our delightful and discrete menus.
Our Statistical History
since 2007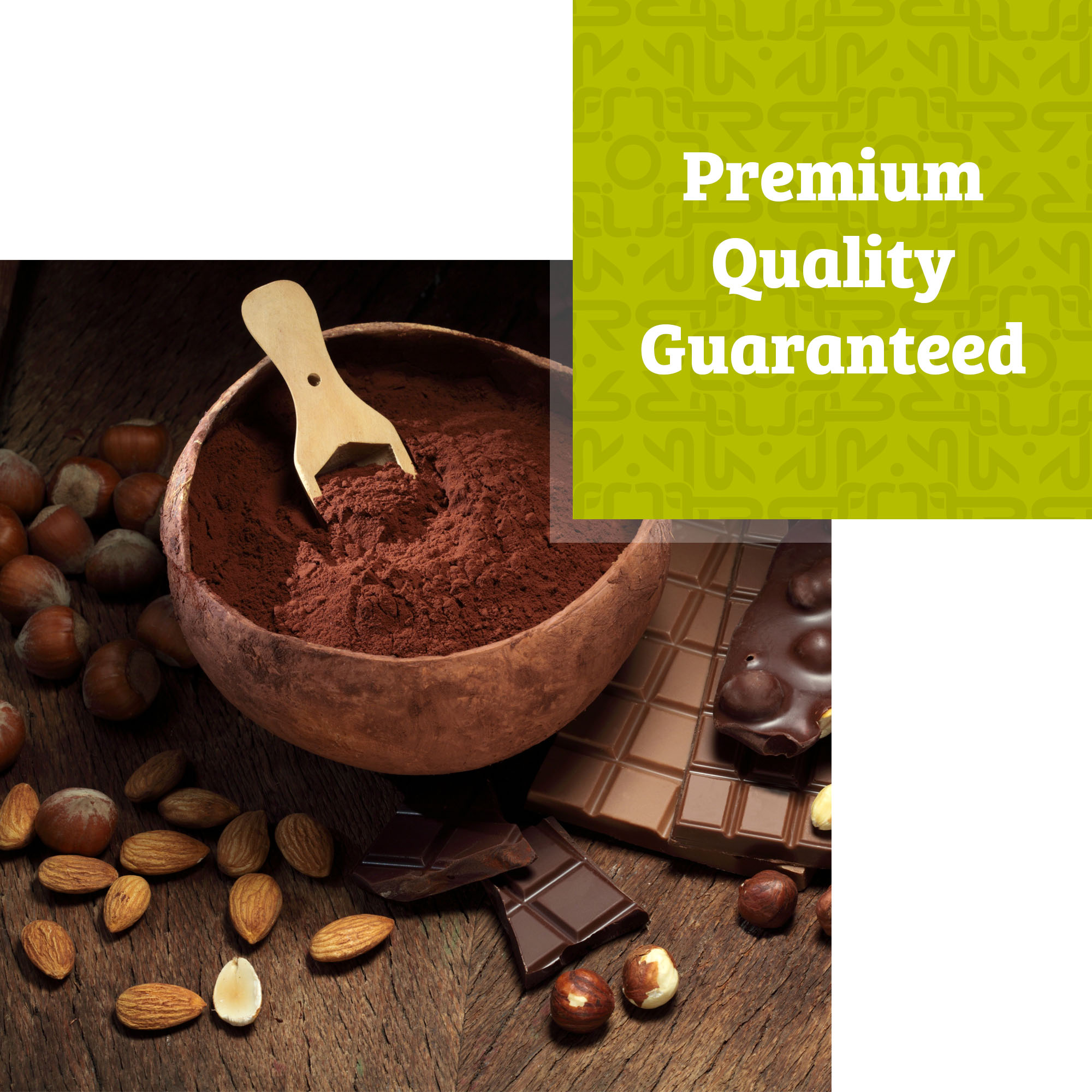 Handcrafted Delicious
by professional chefs
A careful selection of more than sixty experts from different background worldwide, combine their knowledge and expertise to invent a distinguished KARAZ Chocolate to make brings pleasure and self-indulgence to our customers.
100% Natural Ingredients
Guaranteed Quality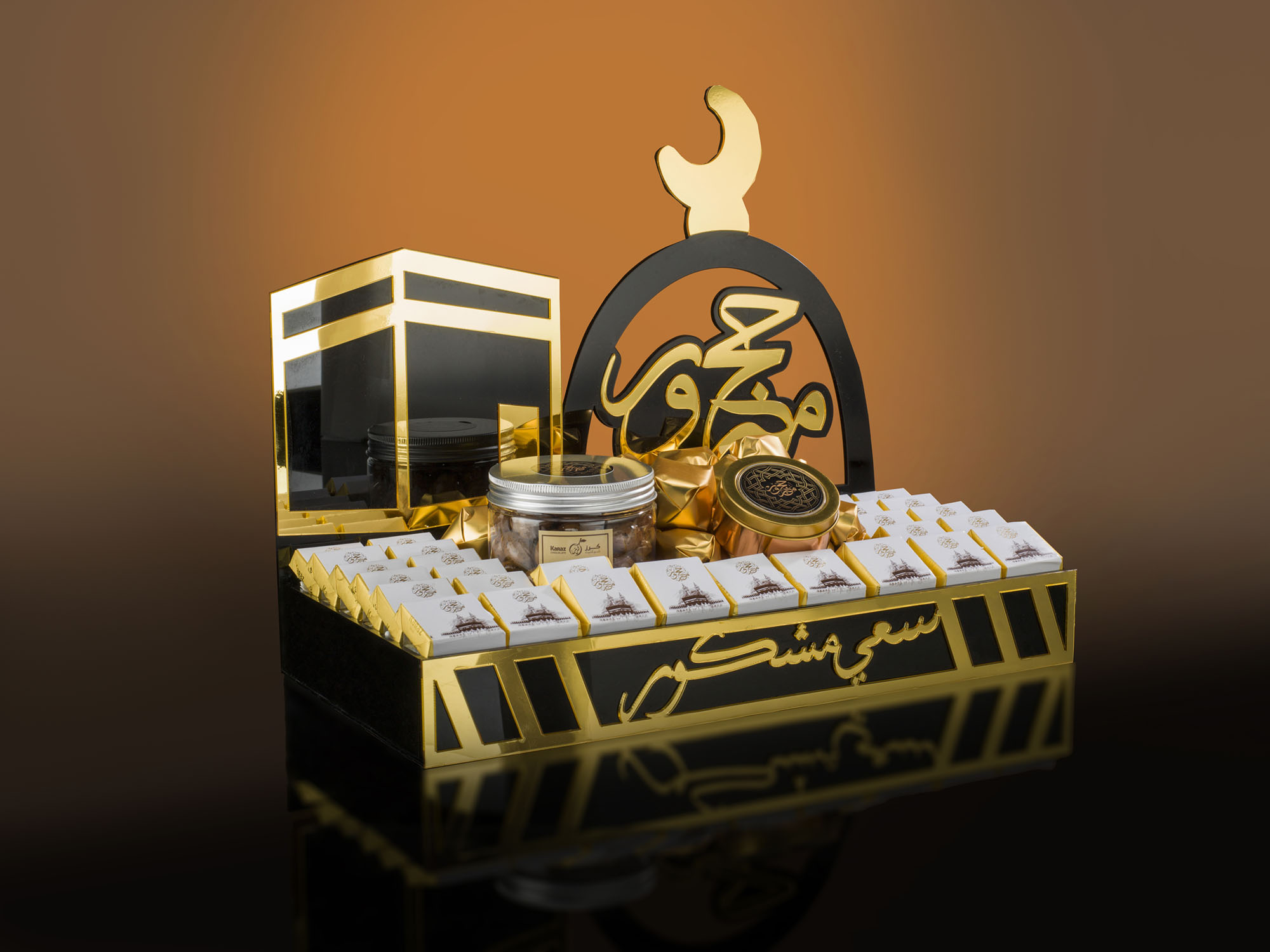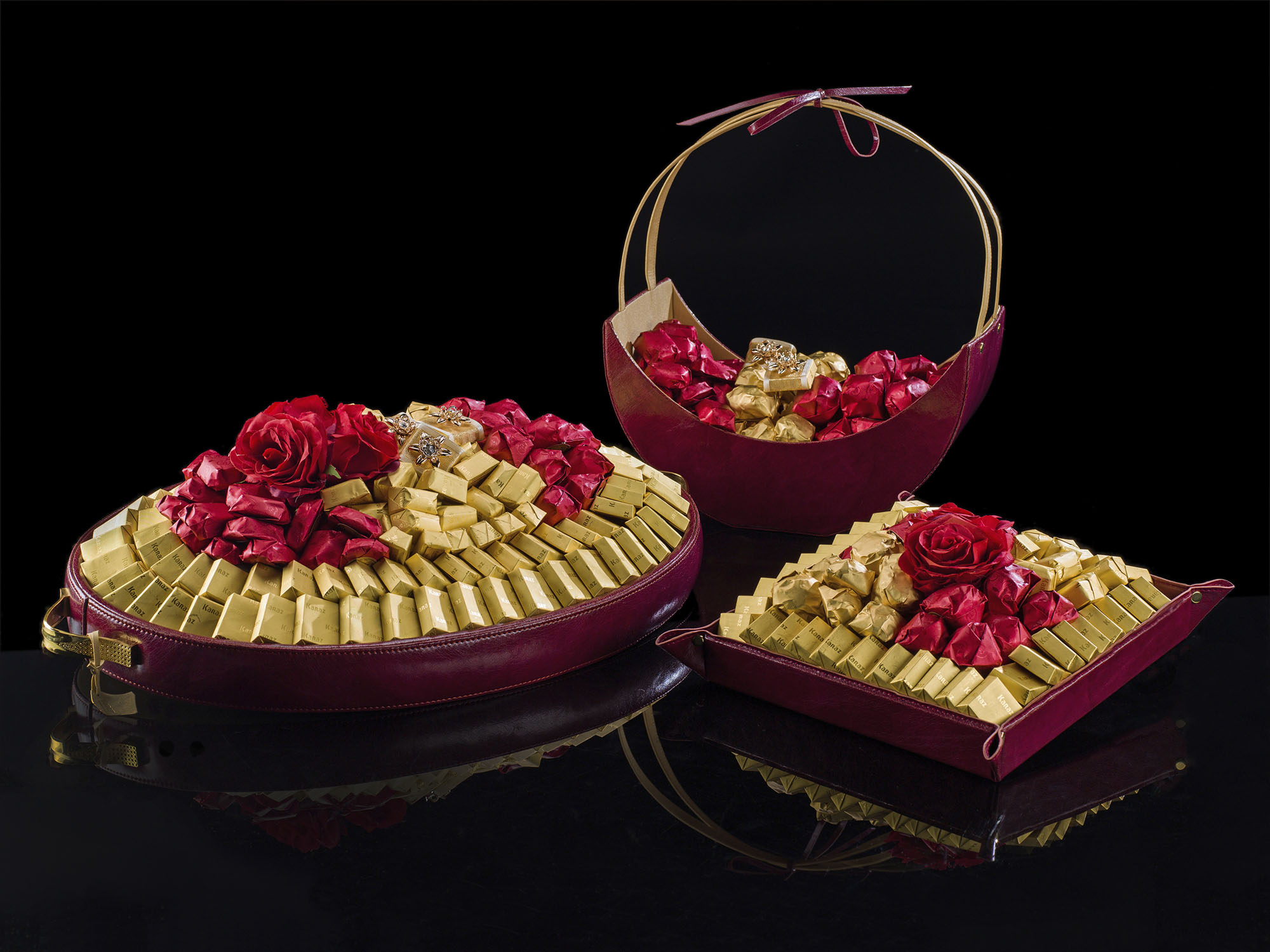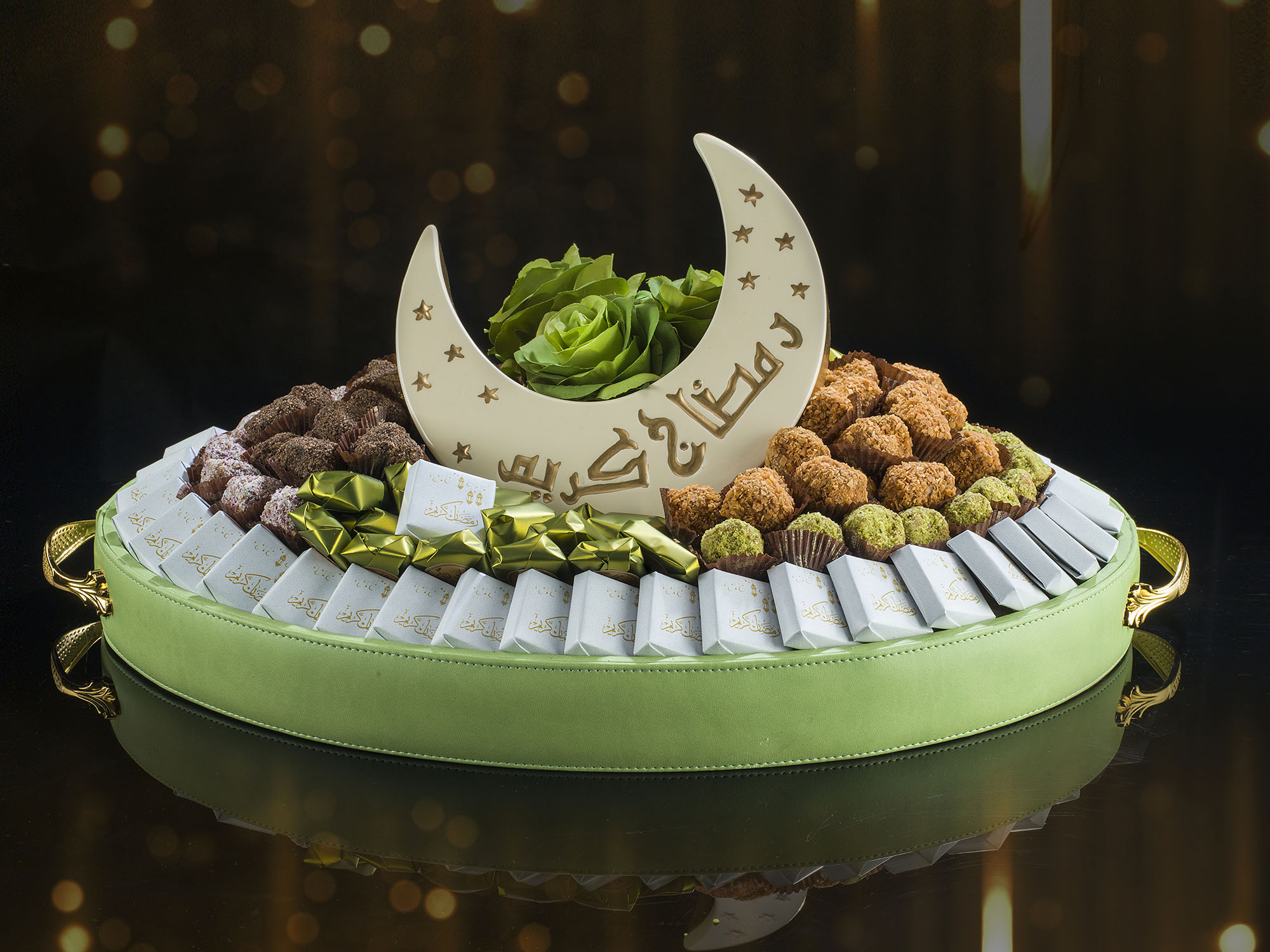 You may looking for a custom tray based on your special occasion. Our arrangement team is glad to assist you on this.
Please call to order your special tray!