more about Karaz Chocolate
Our Story
in a glance
We care about every little detail when it comes to make chocolate, we have chosen the best cosmopolitan team who is expert in making chocolate, a team who receives a constant training and development, and always have a positive attitude towards customers.
Many elements meet to reach the same goal, best international ingredients, the state-of-art manufactory, modern sale-shops all around the country, reasonable price, and beautiful packaging, all combined to present tempting delicious chocolate for all chocolate lovers.
For more, kindly preview our Brand Profile: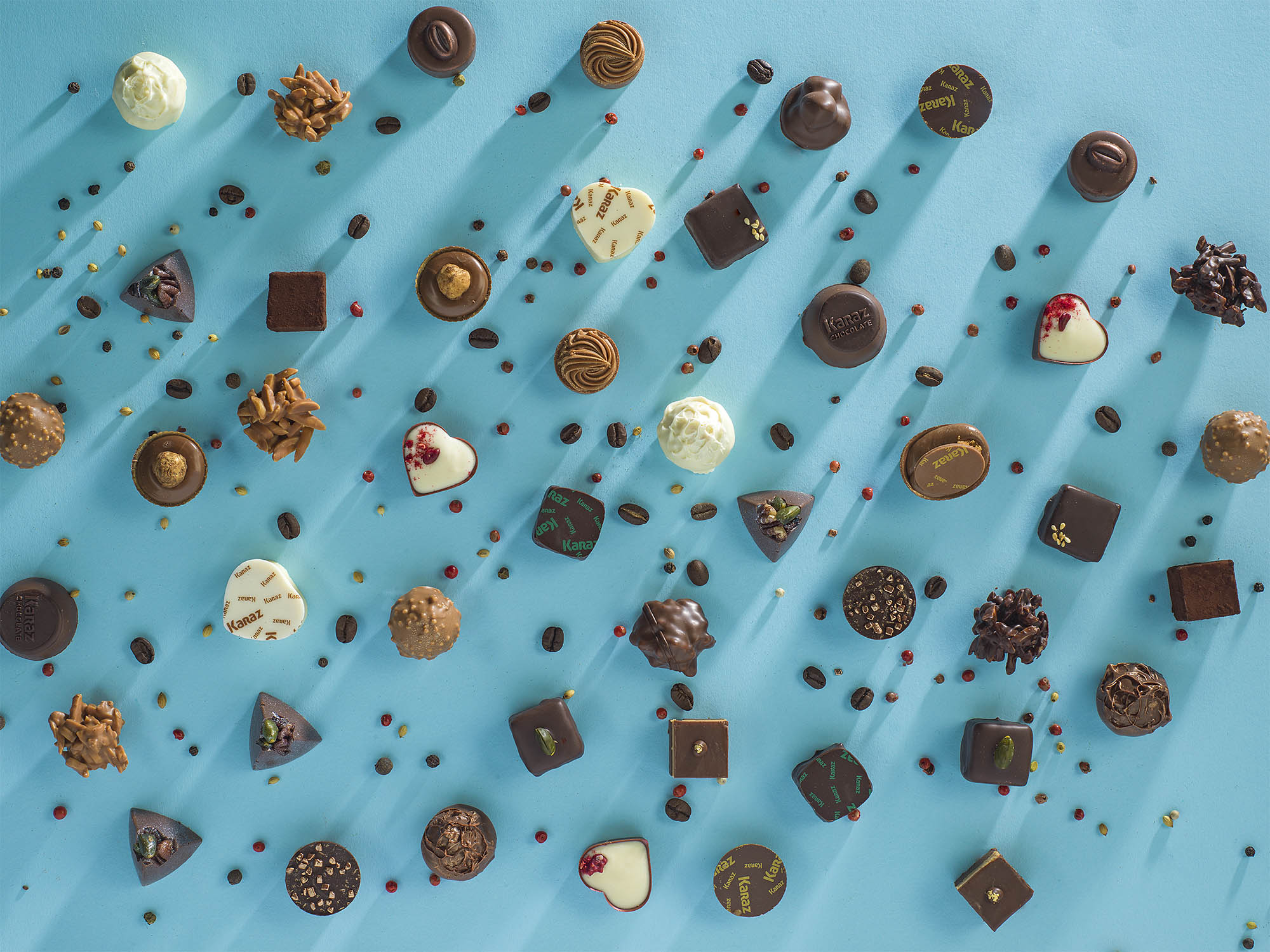 Our Mission
what we promise to serve ?
Our first target is to meet your expectation precisely, the constant improvement of our products and services will always depend on your feedback and the experience of our experts.
Making Chocolates
Chocolate Process
In the beginning, chocolate was known and served as a drink only used by elite people until an English company came up in 1847 with the idea of the current-known solid chocolate which is prepared for eating. In 1876 milk was added to chocolate in Vevy by a Swiss company, from that moment on more improvements and developments have been invented and added to chocolate.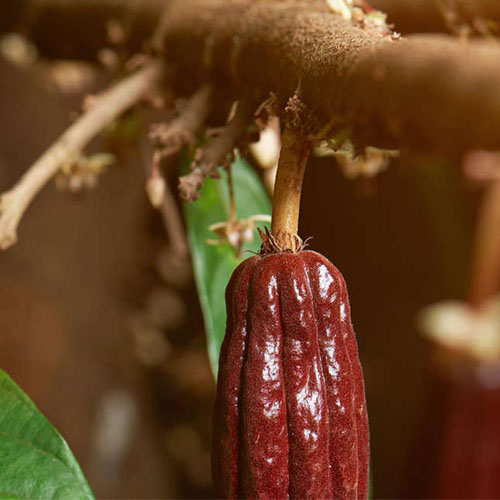 Selecting Cacao Beans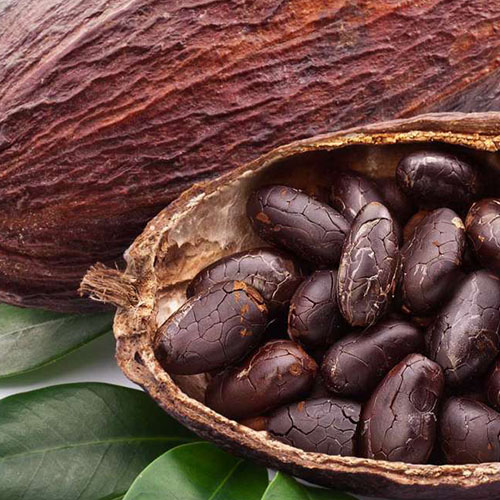 Sorting Cacao Beans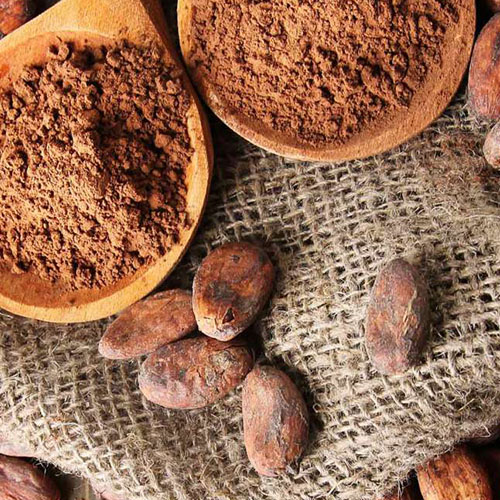 Roasting Cacao Beans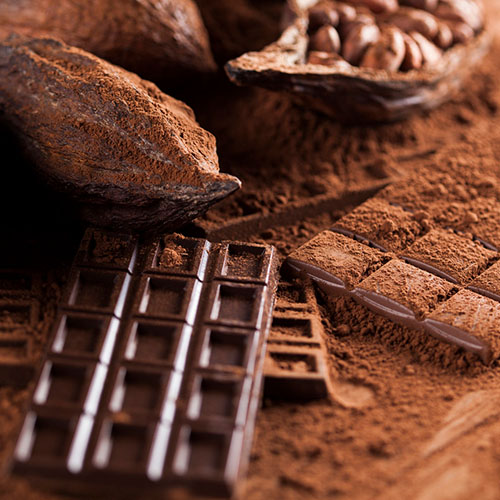 Cracking & Winnowing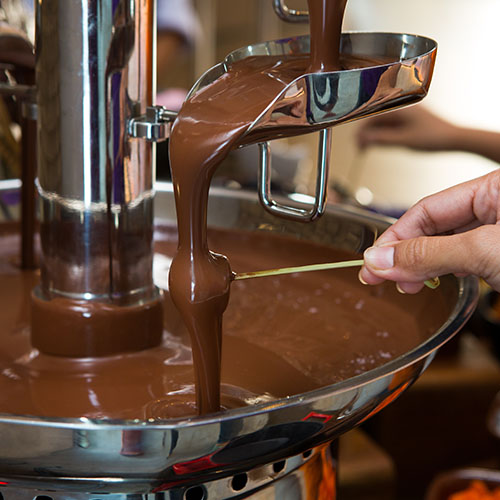 Grinding & Conching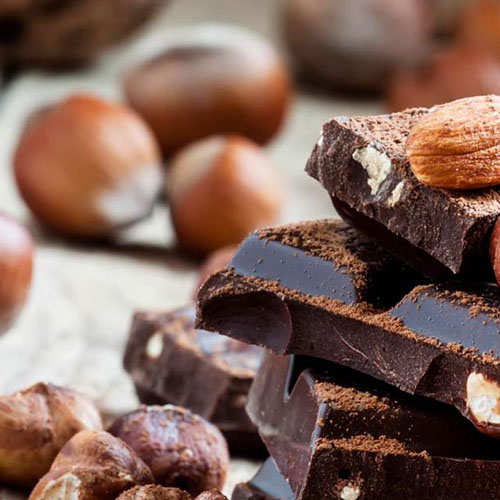 Tempering & Molding
Our Factory
managed by skilled technicians
All of our products are manufactured in the special factories of Karaz Chocolate. It has special factories for all the products of chocolate, dried fruits, petit four, wrapping paper, storage boxes and baskets, and exclusive and exclusive trays that are unique to Karaz Chocolate and is keen to provide all necessary to the special specifications and according to their request.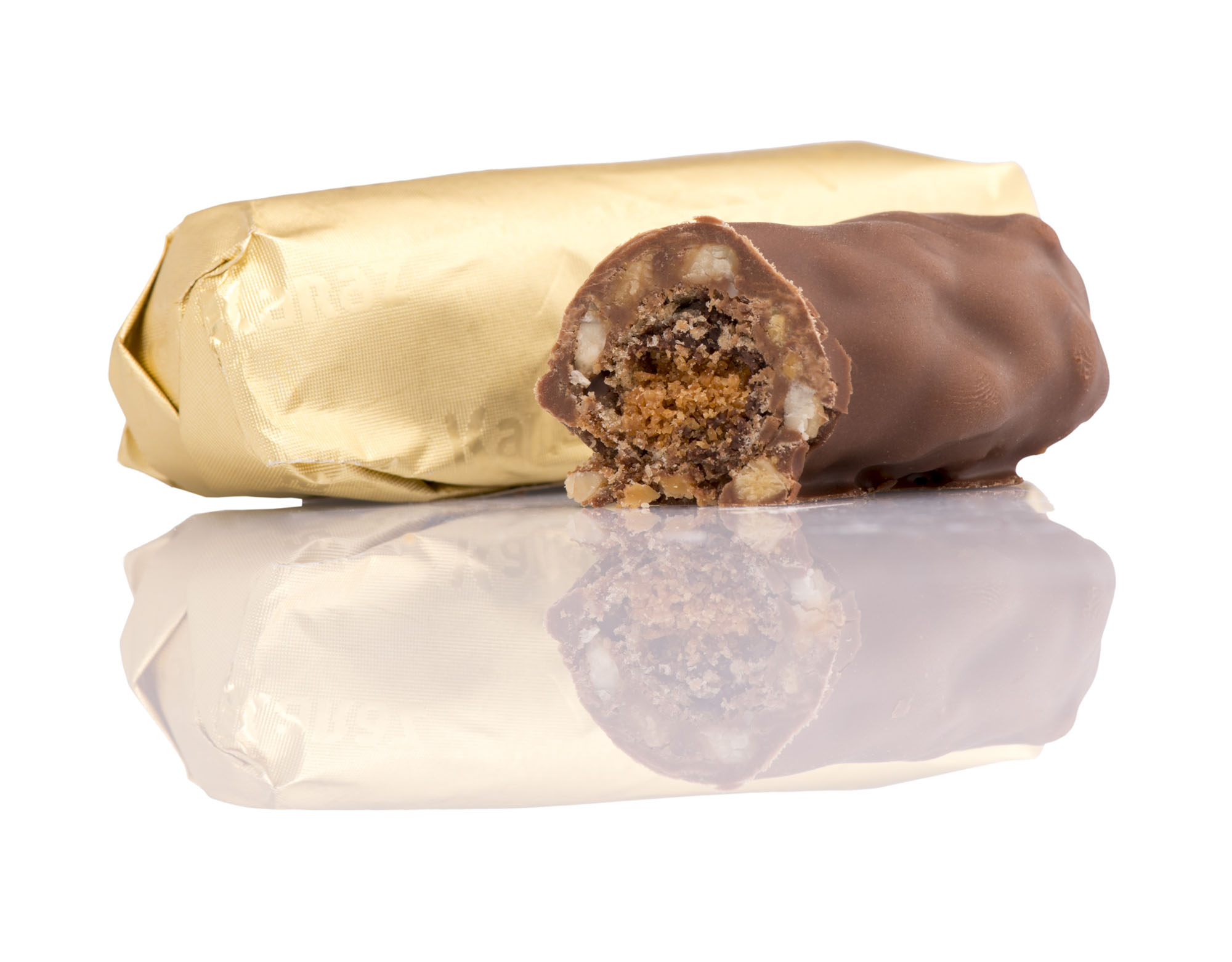 Our Standards
what makes Karaz Chocolate special?