we are glad to hear from you
Send Us Your Feedback
Help us become better !
One of our slogans says, "KARAZ Chocolate should melt hearts before it melts in mouths", this requires from us to reach far behind closing doors of our offices and factories and into our consumers and customers, listen to them and implement their notes and feedback.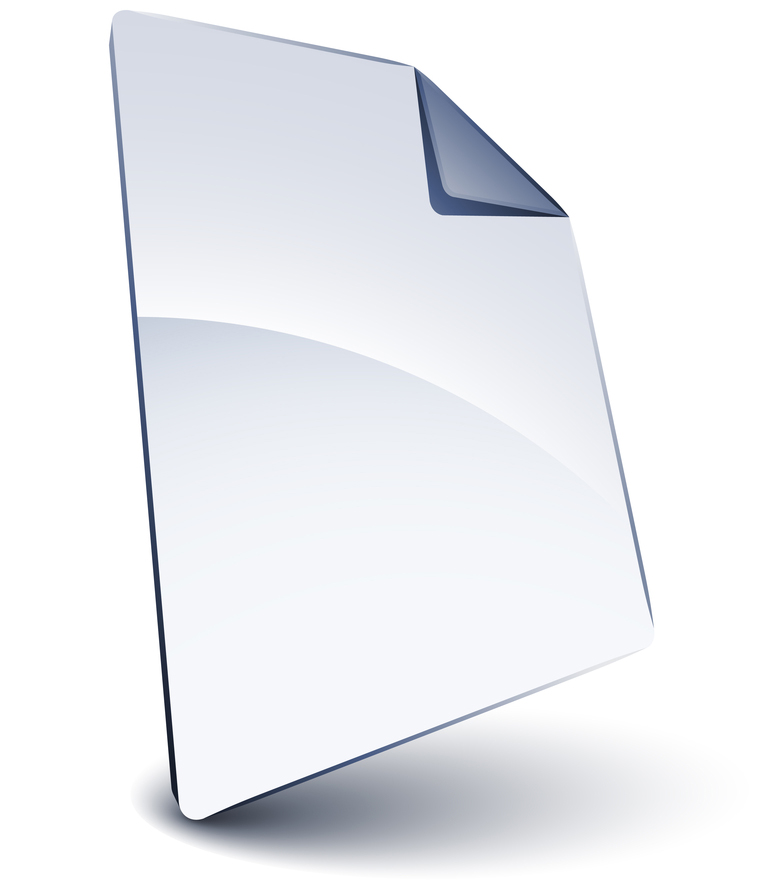 Why not joining our amazing team ?
send us your professional resume
KARAZ Chocolate is one of the most successful conglomerates in the region with a diverse set of professionals from different backgrounds and nationalities. Abiding by the core values of Humanity, Honesty, Substance, Foresight and Innovation. Our Human Resources Department strives to positively contribute to the development of employees as they are the main assets of the organization.